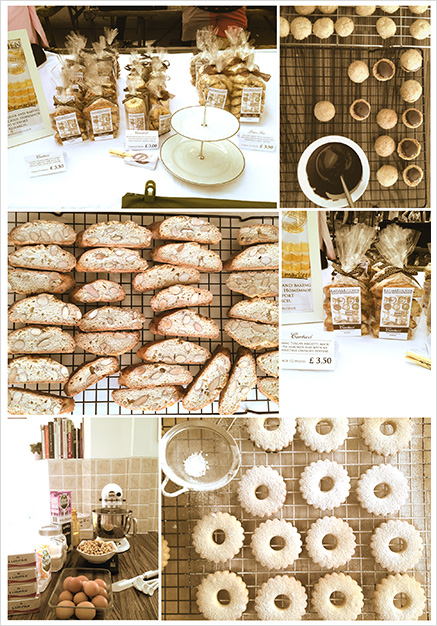 Oh yeeeees, I did it : )
I finally had my first two market stalls: I happily sold my Italian biscuits, I raised money to support cancer research UK and I met lovely people.
It was such an amazing experience: doing one of the things I love and raising money to support what I care of… what more can I ask?
I tried to do my best choosing quality ingredients and delivering appealing (and a bit classy, why not?) biscuits with labels and ribbons… Even if it's a charity stall presentation is always important, isn'it?!
In conclusion: thanks to many biscuits lovers in the next few days I'll make the first donation to Cancer Research UK.
I hope to see you all at the next market. When? I have no idea at the moment, but I'll let you know for sure! ; )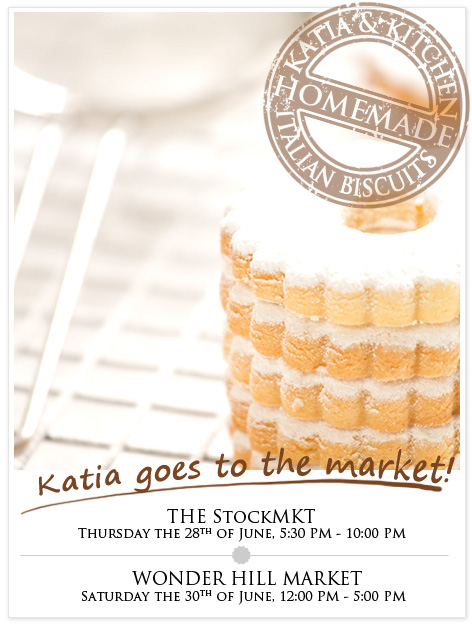 ---