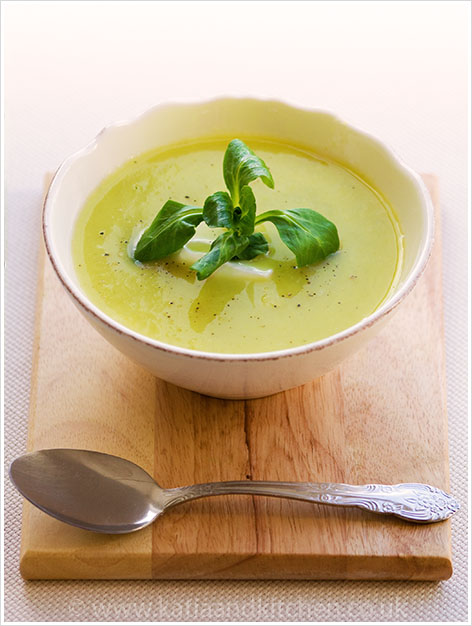 I love soups, and most of all, I love velvet vegetable soups. I use to cook soups almost everyday, matching vegetables, legumes, fish and a variety of different lovely ingredients… like fruit, why not?
Home-made soups are just delicious, healthy, and if we don't pour in any double cream are a low calories dish.
This recipe comes from a little book bought in S.F.: I fell in love with the stylish colour and I was definitely intrigued by the combination of flavours.
Pear, leek and saffron soup
(serves 2)
2 large ripe pears
2 leeks
1 small patatoes
1 Tbsp butter
600 ml vegetable stock (preferably home-made)
saffron
Place a few saffron threads in a half cup of hot stock.
Melt the butter gently over a low heat in a heavy-based pan.
Cut leeks and potato into pieces and brown them, stir and cook gently for 5 minutes (adding some Tbsp of stock).
Add the pears and cover with stock (including saffron).
Cook for 20 minutes, remove from the stove and set aside.
Ladle the soup into a blender and blitz until smooth.
Pour the pureed soup back into the pan, season and reheat it.
Serve with some extra virgin olive oil and a Tbsp of Greek yogurt if you like.